Herd Immunity is the state when enough of a population is immune to a disease that the disease is less likely to be spread person to person. One may become immune via natural infection or vaccination or both. The percentage of the population needed to be immune to reach herd immunity is dependent on many factors, such as how contagious the disease is, the precautions the community is taking to prevent spread, the density of the population, and other factors. Also, immunity has pillars, antibodies and T-Cells (Cellular Immunity).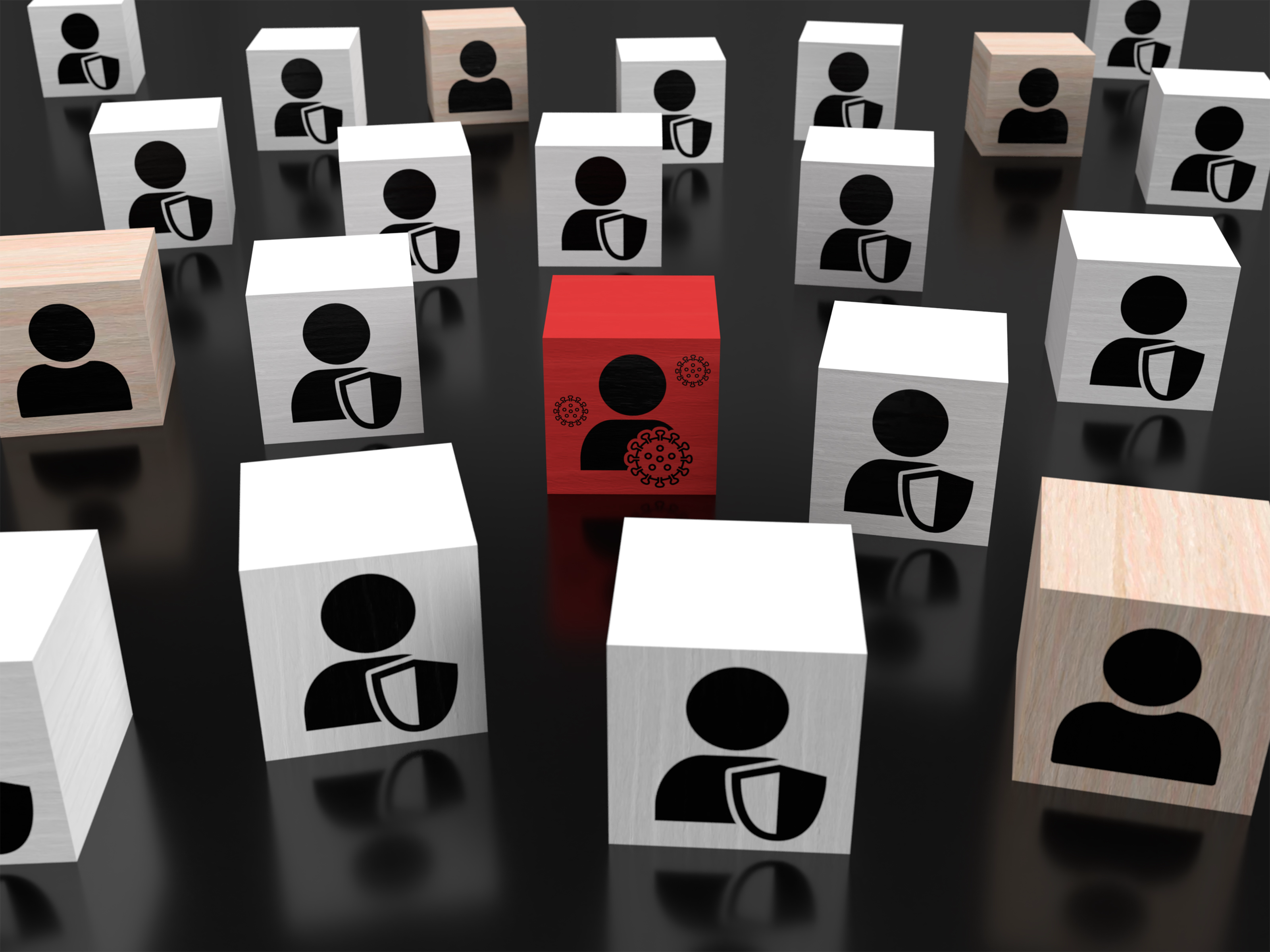 Antibodies are easily measured, T-Cells are more difficult. As of the writing of this article, approximately 30% of the U.S. population has had at least one shot of the vaccine. It is estimated that up to 30-40% of the population has had COVID already. Of course, there will be some overlap between these two groups. Using some complex formulas, it will take from 70% to 90% immunity to reach herd immunity. I believe with T-Cells, it will be lower than 70%. Keep in mind each state is different. New Mexico has a higher percentage of people fully vaccinated at 26% and Georgia has the lowest at 13%, so herd immunity is also based on regional variation.

The COVID variants we've been hearing about make the threshold for herd immunity higher, but the most common one B1.1.1.7 appears to be covered by the current vaccines. If a new variant hits the U.S. that has enough mutations, then it could essentially be considered a new strain, and we would have to start over again with herd immunity. However, that has not been the case thus far. The following graphs show these two scenarios.


What can vaccinated people do? Following are the latest CDC guidelines:
Fully vaccinated people can:
Visit with other fully vaccinated people indoors without wearing masks or physical distancing
Visit with unvaccinated people from a single household who are at low risk for severe COVID-19 disease indoors without wearing masks or physical distancing
Go outside without a mask, unless in a big crowd with strangers
Refrain from quarantine and testing following a known exposure if asymptomatic
Resume domestic travel and refrain from testing before or after travel or self-quarantine after travel
Refrain from testing before leaving the United States for international travel (unless required by the destination) and refrain from self-quarantine after arriving back in the United States.
For now, fully vaccinated people should continue to:
Take precautions in public, like wearing a well-fitted mask and physical distancing
Wear masks, practice physical distancing, and adhere to other prevention measures when visiting with unvaccinated people who are at

increased risk for severe COVID-19

disease or who have an unvaccinated household member who is at increased risk for severe COVID-19 disease
Wear masks, maintain physical distance, and practice other prevention measures when visiting with unvaccinated people from multiple households
Avoid medium- and large-sized in-person gatherings
Get tested if experiencing

COVID-19 symptoms

Follow guidance issued by individual employers
Follow CDC and health department travel requirements and recommendations